Bridget Chappell
31.12—13.01.2019
-->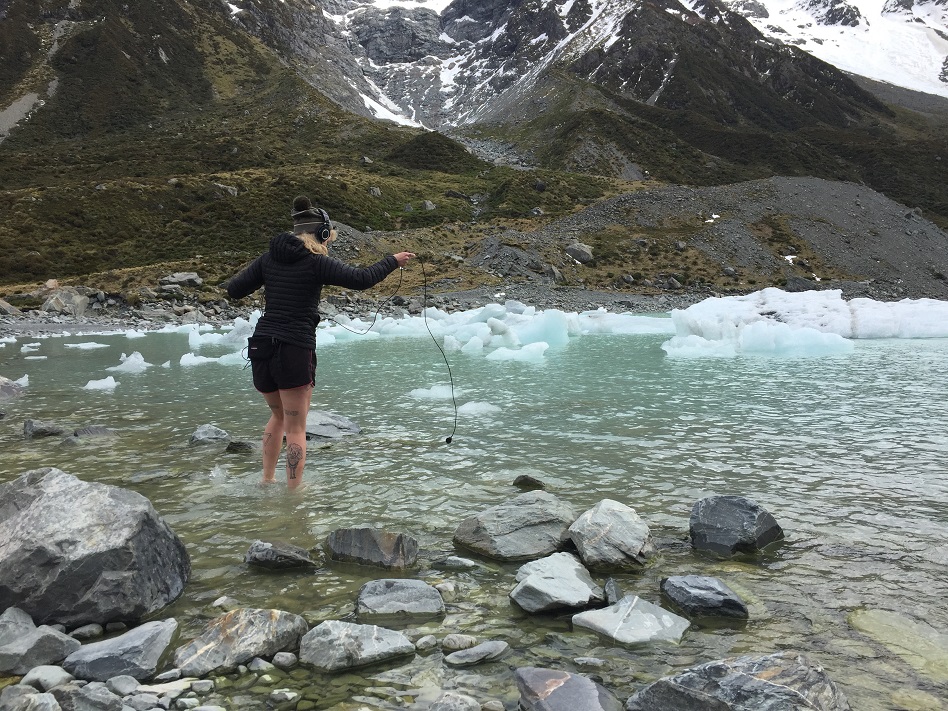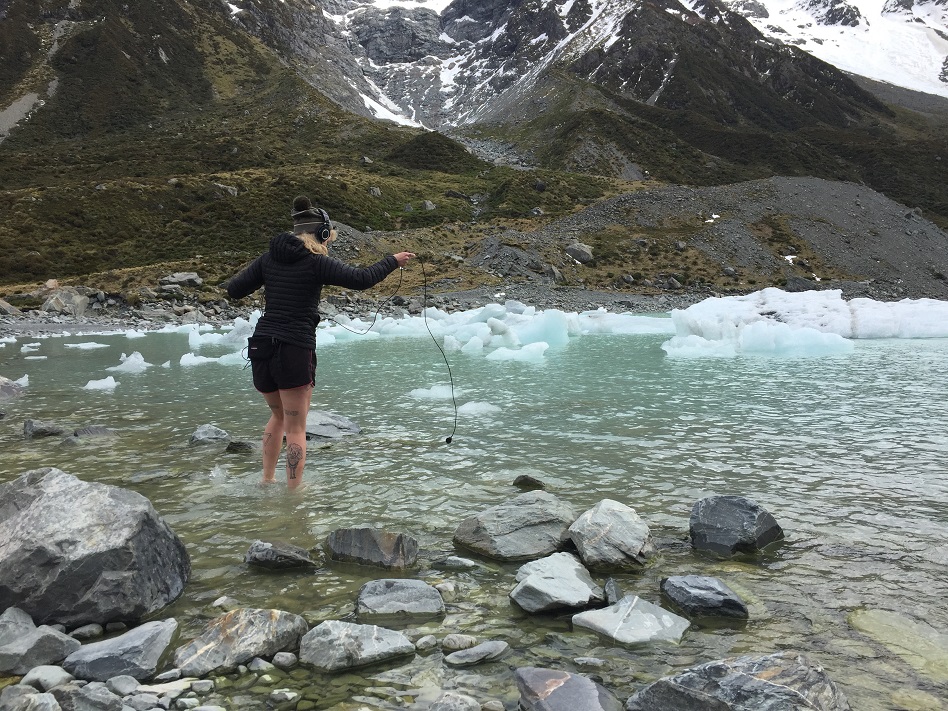 Bridget Chappell is a sound artist and activist based in Naarm (Melbourne), Australia.
She founded and coordinates Sound School, a Melbourne community music school aimed at upskilling and celebrating electronic musicians on the margins. The School has become both an exciting hub for emerging creatives and an inclusive alternative to mainstream music education. She received the 2017 Music Victoria Best Experimental/Avante Garde Award for her work with Sound School. As Hextape (her solo project) she is published on Australian and European labels, touring both continents. Using a combination of software, hardware, voice, field recordings, and cello, Hextape pushes a harsher, faster agenda in dance music.
Her electronic practice takes the form of speculative fiction: where our worlds are heading both in society and the environment. It has taken her to Frontyard (Sydney) as artist in residence; Melbourne Fringe Festival as composer and sound designer; she collaborates with dancers, animators, and VJs; and plays in bands touring Europe and Asia including Fallow Ground and Threskiornis. She is one half of DJ collective Floating Three Stripe and co-organises biannual rave Vapor Noir. As a cellist she pursues a classical and experimental practice. She studies cello at the Melbourne Conservatorium of Music, teaches privately, and collaborates widely. She is founder of the Melbourne Squat Orchestra, a scrappy classical ensemble performing in acoustically interesting found spaces.