-->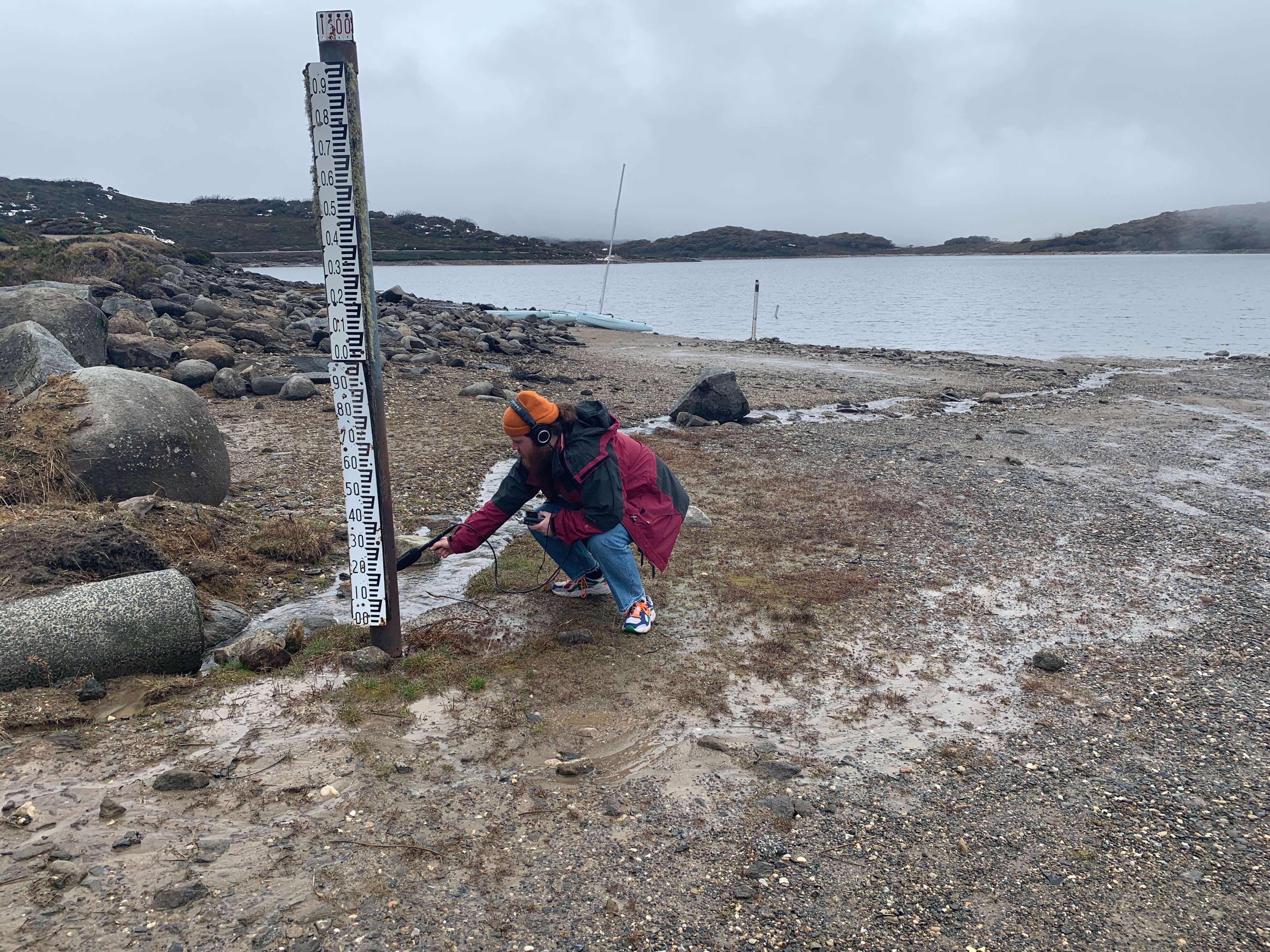 Jacob Agius is a multi-disciplinary artist, film composer and sound designer. Their work utilises field recordings, electronic sound production and audio processing techniques, focusing on deep listening, sonic textures, films and the intersections between the self and the unknown.
Their work has been screened and displayed at RMIT University and they have interned with the Bogong Centre For Sound Culture. Their previous major work, an audiovisual piece in collaboration with visual artist Haiden Nettle titled The Plight Of A Broomstick (2018) was screened at the Melbourne Town Hall accompanied by a live score for midi controlled grand organ, voice and heavy electronics.
Their next major work is a series of sound pieces titled Kyûketsu created during First Site Gallery's 'Out Of Site' Residency in 2020. Composed from field recordings taken in 2019 on an art study tour of Japan with RMIT University and during their internship at the Bogong Centre for Sound Culture. Kyûketsu is set to be exhibited in an online publication by First Site Gallery showcasing works created during the 'Out Of Site' Residency.