Josten Myburgh
20.11—10.12.2023
-->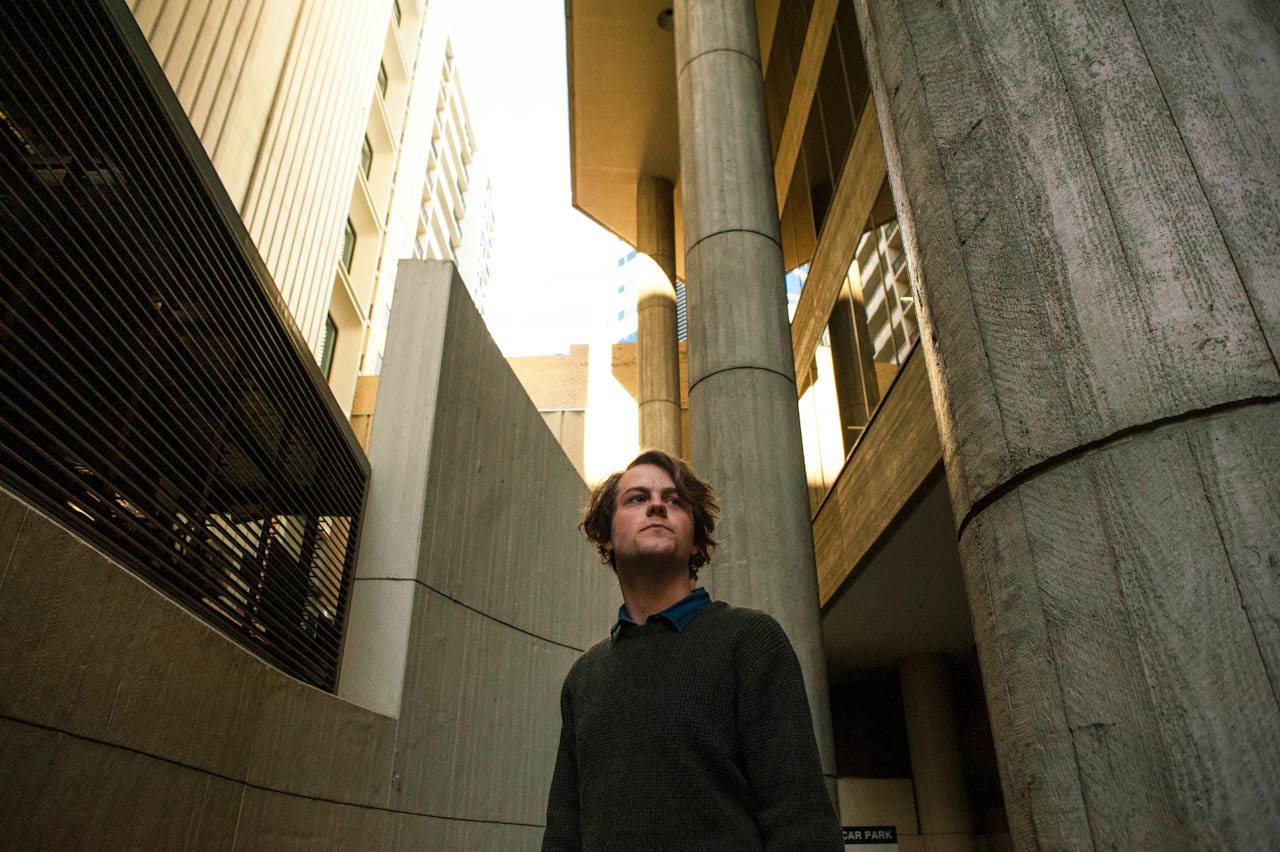 Josten Myburgh is a musician based on Whadjuk Noongar boodja in Boorloo (Perth, Western Australia). He works with saxophone, electro-acoustic materials, field recordings, and techniques from experimental composition and free improvisation. Josten is co-director of Tone List, a Perth-based record label for exploratory music, and since 2017 has curated their acclaimed annual Audible Edge festival. He has also curated programs for the Unhallowed Arts Festival (SymbioticA), Totally Huge New Music Festival (Tura New Music), Mandurah Arts Festival, and for Liquid Architecture's Disclaimer journal.
He has performed solo and collaboratively in concert series and festivals including Perth International Jazz Festival, Fremantle Biennale, Supersense Festival of the Ecstatic (Melbourne), Festival Cable#8 (Nantes), Sacred Realism (Berlin), the NOW now (Sydney) and Inland Concert Series (Melbourne & Perth). He has released work on Another Timbre, Edition Wandelweiser and Flaming Pines. He has exhibited installation-based work or been included in group exhibitions at the Museo Nacional Centro de Arte Reina Sofía (Madrid), Ellenbrook Arts, and Cool Change Contemporary (Perth). His collaborators include Michael Pisaro-Liu, Sage Pbbbt, Eduardo Cossio, Emilio Gordoa, Lena Czerniawska, Joshua Pether & Daisy Sanders.
In 2019 he was awarded the Schenberg Fellowship.