()
Day 82 – Friday 22/9/17

Weather conditions: 17 degrees, grey overcast conditions with occasional rain

My residency is now drawing to an end. The exhibition at Alekanterin Linna with Lynne Flemons symbolically marks its conclusion. I presented an audiovisual installation of footage gathered from Elamanmaki Conservation area and Lemmenpolku, the sonic component was a recording of Metsä Tissue paper mill. The moving image was presented across three monitors, the soundscape sat in the background [intentionally]. I was very happy with peoples reaction the work. The sonic component did exactly what I was hoping for, it prompted people looked beyond the beauty of the forest environment. This was evident as many of the question I fielded concerned the relationship between sound and image. The exhibition ran for 3 days, from Friday Sept 22 to Sunday, Sept 24 and re-opened by special request on Tuesday Sept 26. In total 34 people experienced the artworks.
---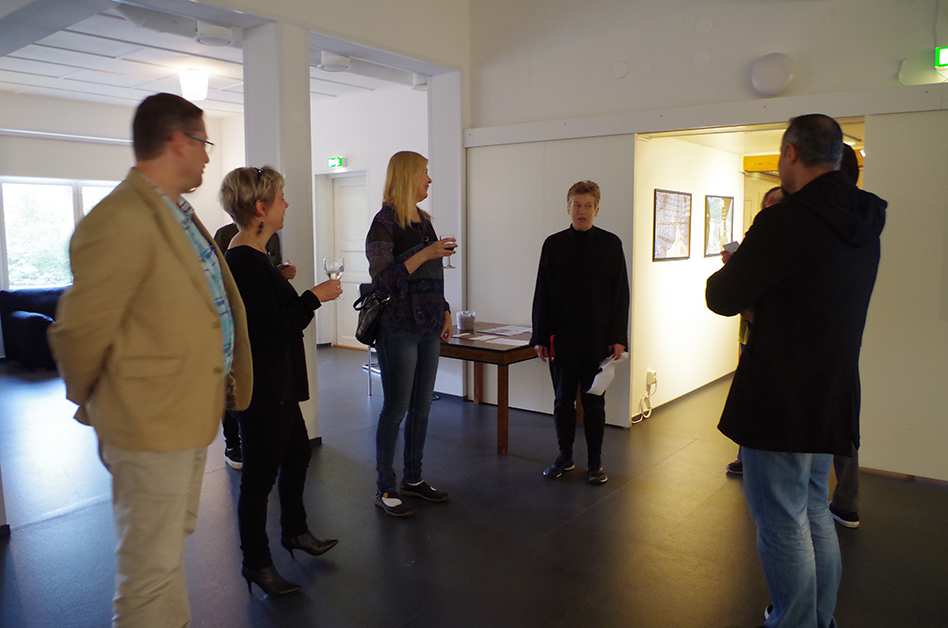 Image – Ouma
Day 85 – Monday 25/9/17

Weather conditions: 17 degrees, morning fog, afternoon clear with blue skies

On Monday I had the van so I decided to returned to Heräjärvi, I wanted to checkout the area one last time before my leaving Mänttä. For me this is a strange place. Heräjärvi is a nature reserve, however the trees are of a similar age as the cultivated forest that surrounds it. I spent 5 hours there, mostly exploring different sections of the forest trying to get a sense of it. I was expecting it to be devoid of people given that it was the beginning of the working week, but it was busier then the Sunday of my first visit. It was a beautiful morning, so I expect people were out and about enjoying the warm conditions. When I sat quietly I could hear the faint tweeting of birds and occasional rustle of leaves. It amazes me how quiet these forests are. I had the Ares BB+ with me and a futile attempt to capture the ambience. I could have easily spent the whole day at Heräjärvi. However, at 3pm I was heading off with Ouma and Lynne to visit studio residential artist Pirjetta Brander for a farewell afternoon tea.
---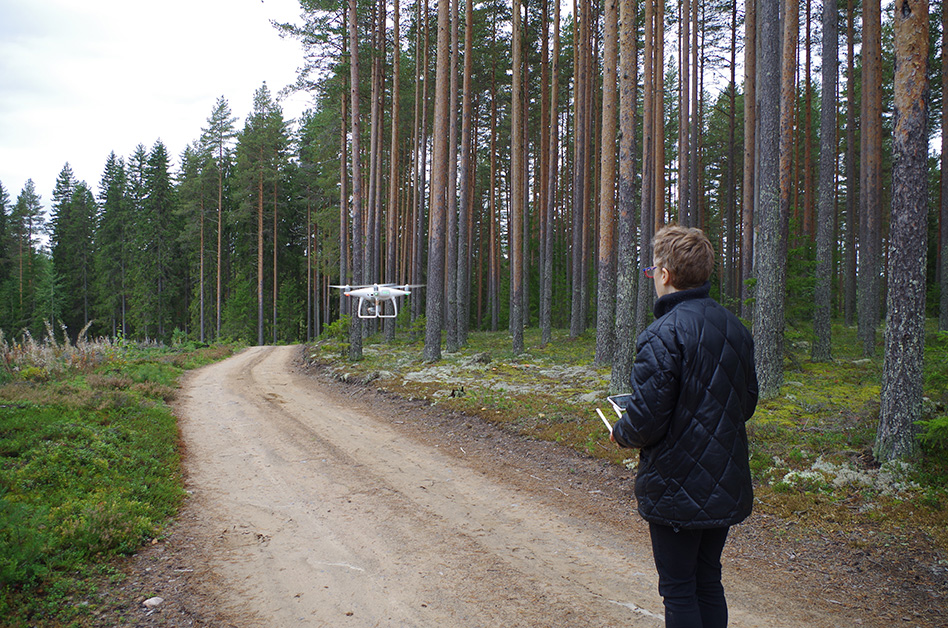 Image – Ouma
Day 87 – Wednesday 27/9/17

Weather conditions: 11 degrees, morning fog, afternoon clear with blue skies

I spent the day working at the studio. Just as I was about to head off to Tiina Nyrhinen's sauna party I made a last minute decision to clean it ready for my departure. This was a wise idea as I knew I'd spend most of Thursday packing and repacking. I have so much gear and now I have a drone to carry as well. The idea of a Sauna Party fired up my imagination. At 6.30pm Lynne, Ouma and I hopped on our pushbikes and headed down to Tiina's place. She has the most charming old school weatherboard houses. Her sauna was old school wood sauna made in made in the 1950's. All the Finish had told me that an electric saunas was inferior to a wood sauna. I didn't understand how this could be, after all they are both just hot rooms. However, after experiencing Tiina's I have to agree, wood saunas reign supreme. The sauna party was a fantastic way to close the residency, there was a convivial atmosphere, great food. After eating we made our way to the sauna, which was a very social interaction, it's a night I will always remember with great fondness.
---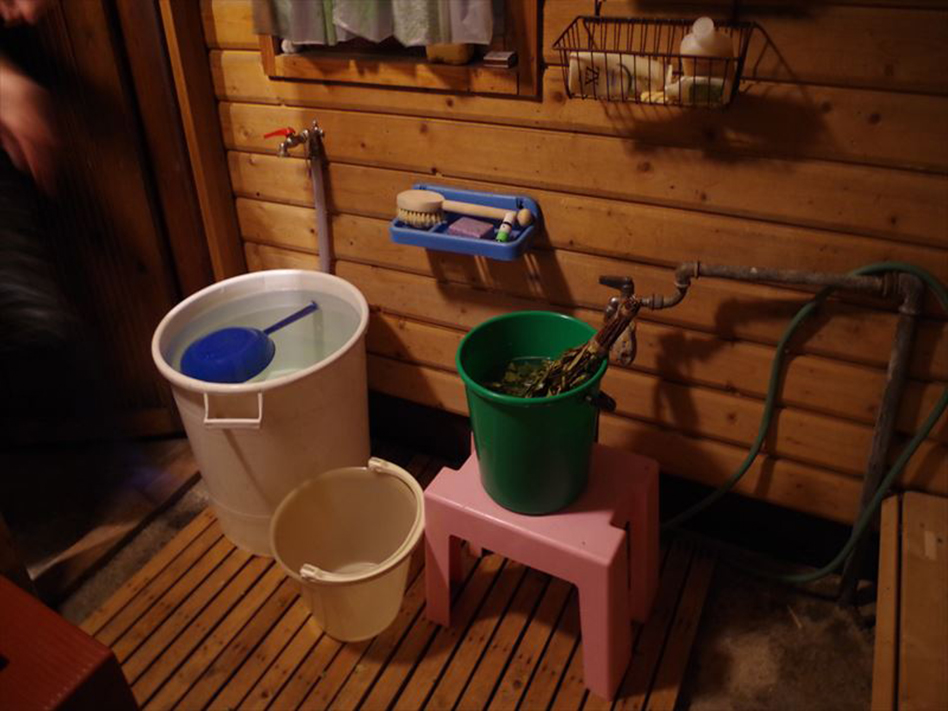 Image – Ouma
Day 89 – Friday 29/9/17

Weather conditions: 10 degrees, heavy fog all day

I rose early as Sonja [residency hostess] was coming at 8am. After checking everything was ship shape for the next residency artist she dropped me off at the bus stop. As I walked out the door I felt like a packhorse. I was carrying a 28kg suitcase, 17kg backpack and a 5kg package containing 1 drone. The atmospherical conditions for my departure were perfect, there was a pea soup fog that followed me all the way to Tampere. I have to say it was an amazing day, the fog blanketed the city the entire day, it didn't lift once. This is the first time I've experienced such a phenomena. It's now well and truely the season of the mist. I spent the afternoon checking out the Backlight Photo Festival. In addition visiting various gallery exhibitions I roamed the streets looking for the 18 works that were dotted around the city. I have to say I thoroughly enjoyed roaming the fog laden streets.


Many thanks to the Serlachius Museums and Mänttä Art Festival for making this residency possible. Plus a big thank you to the residency hostesses Kati Pihkanen and Sonja Linkoneva whose assistance was invaluable.
---
Supported by