Rohan Hutchinson
18.07—07.08.2022
-->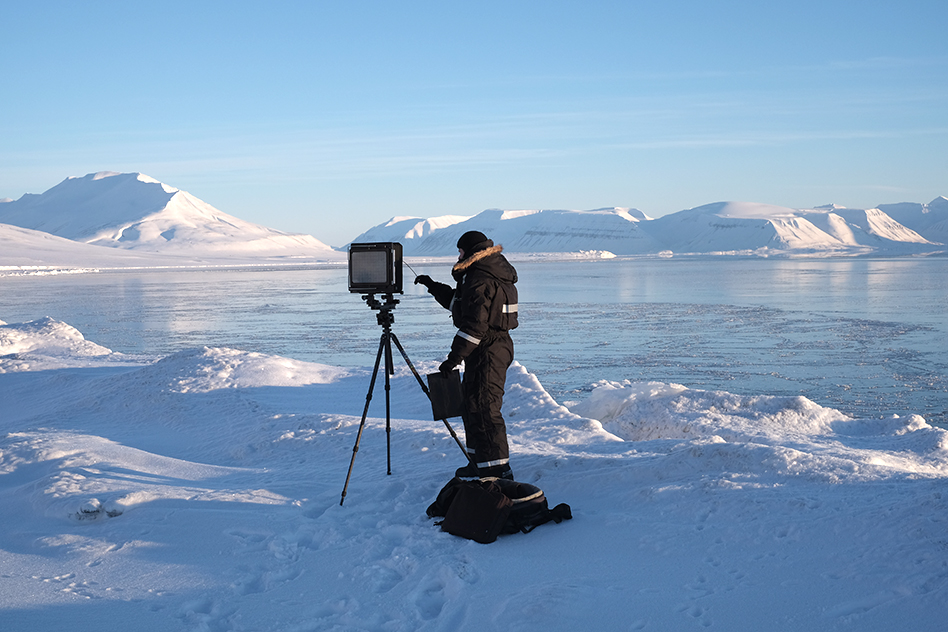 Rohan Hutchinson is a photographic artist and designer whose work researches the transformation of space and our relationship with the environment, both built and the natural. Hutchinson's work is an expanded practice, exploring the photographic image within gallery and publication settings, with the inclusion of event design.
In 2020 Hutchinson founded acb press, an independent publishing platform set up to educate and create conversations around photo book publishing and design.
This residency is supported by Creative Victoria through Regional Arts Victoria and the Sustaining Creative Workers initiative.
Thanks to Falls Creek Management for their support.