Bogong High Plains Sound Map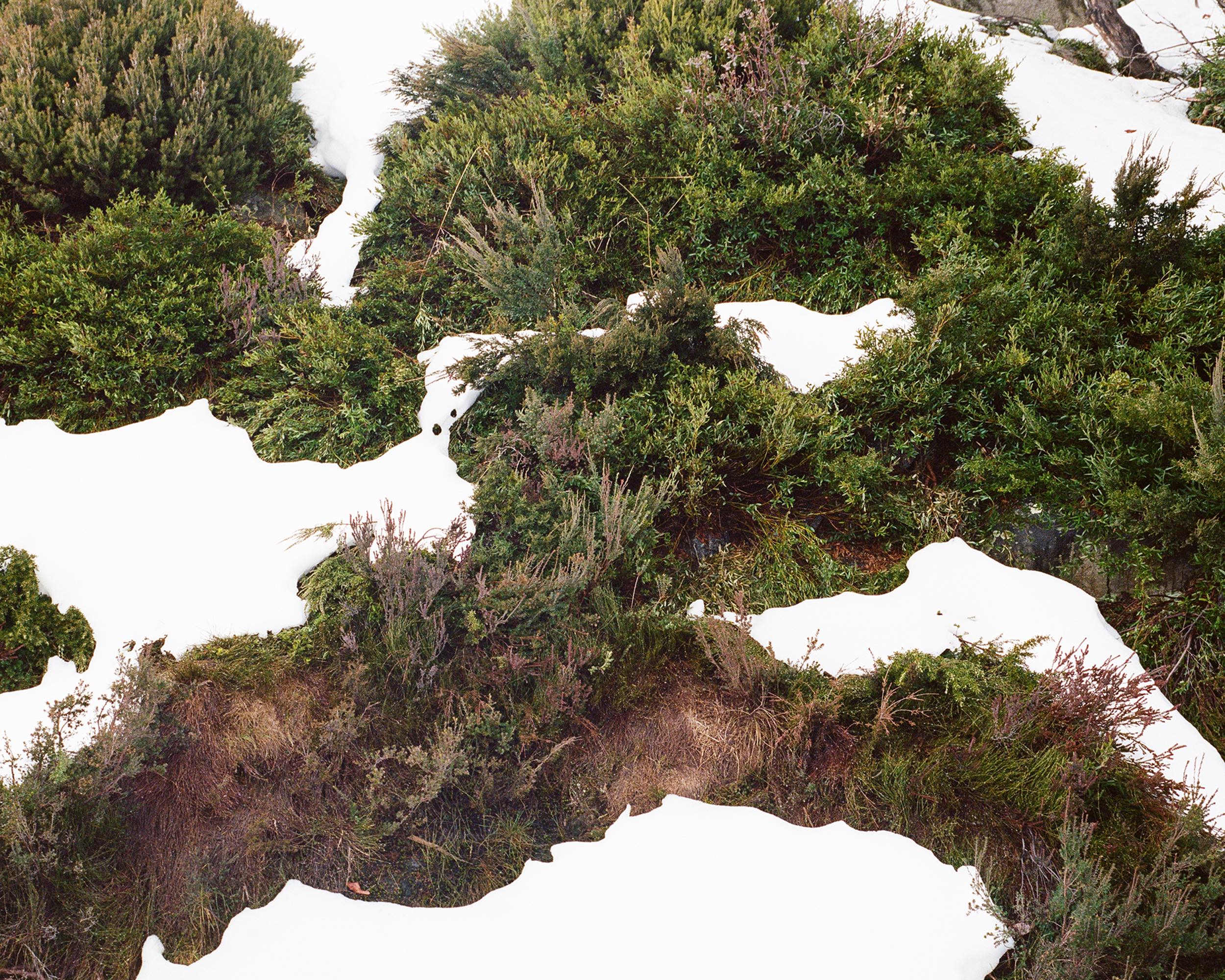 ---
The Bogong High Plains Sound Map comprises field recordings documenting the eco-acoustic characteristics of the Bogong High Plains and Kiewa Valley to register the effects of climate change, industrialisation, environmental dissonance, and recreational tourism upon this rarefied cold climate ecology. The website uses real time meteorological data to activate sound recordings that reflect prevailing atmospheric conditions. It also offers a variety of navigational pathways to encourage new and dynamic encounters with the archive.
Sound maps provide a way of expressing the acoustic markers of place distinct from the textual and visual methods used in traditional cartography. For this project sound recordings are used to expand the way the region is represented by incorporating seasonal characteristics, and material and social encounters to enhance user experience and interaction. The website features recordings produced over two years to demonstrate ways in which the alpine environment is transformed by climate and weather, and activities such as power generation, land management, tourism, and sport. It also uses field documentation and commissioned photography to identify spatial, environmental, and topographic features within the landscape. Through the convergence of natural, anthropogenic, and atmospheric events the sound map articulates the operations and tensions underpinning this uniquely Australian cold climate ecology.
The recent wildfires in Victoria and New South Wales, and prolonged closure of the Bogong High Plains Road due to an unprecedented landslip, provide powerful evidence of the vulnerability of alpine habitats. This project is responsive to the volatility generated by global warming by preserving and advocating for a place central to the health and wellbeing of all Australians.
Click here to access the Sound Map.
---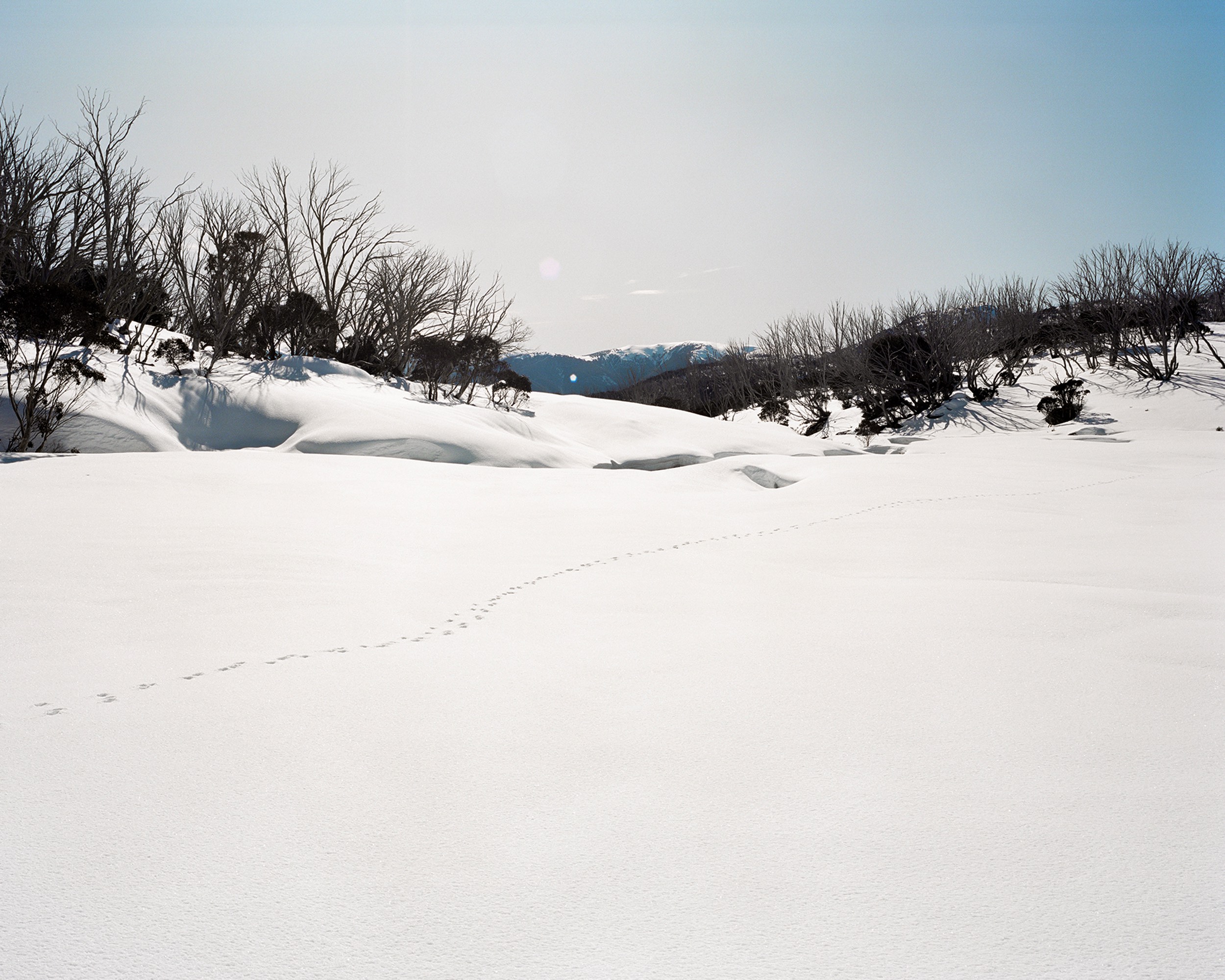 ---
The Bogong High Plains Sound Map is supported by the Australia Council for the Arts, Regional Arts Victoria, and the Cold Climate Research Lab at the School of Art - RMIT University.
---
---