Notes from the field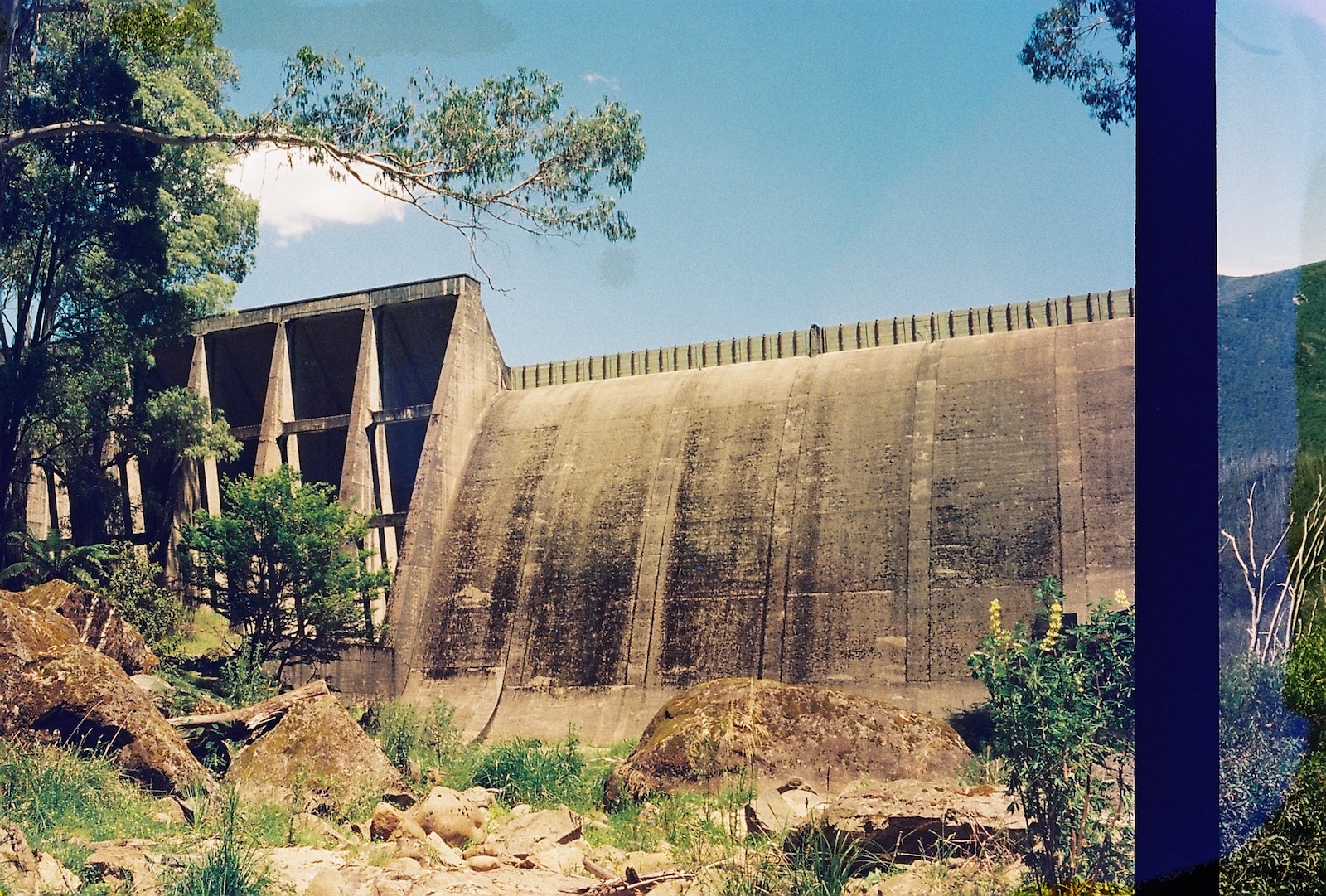 Notes from the Field is first a portrait of a place – Bogong Village, in the Alpine region of North East Victoria. Bogong is a place of exceptional natural beauty, and a site of many intersecting concerns. Halfway between Mount Beauty and Falls Creek, it was established in its current form as a worker's village for the Kiewa Hydroelectric scheme.
Bogong is the Dhudhuroa word for "big moth" and gives name to Mount Bogong, the Bogong High Plains and Bogong Village, as well as the well-known moth whose existence is now threatened through industrial agriculture, habitat destruction, climate change and other anthropogenic impacts. The discordant relationships between industrial technologies, human involvement and the environment is stark in the unique setting of Bogong Village. The power station is a major presence in the village, and although hydroelectric technology promises to produce green energy, the damming of the Kiewa river has forever altered the valley's ecosystem and landscape.
It is in this environment that Madelynne Cornish and Philip Samartzis have been running the Bogong Centre for Sound Culture for the last ten years. The centre invites artists from across the globe to travel to this remote part of Australia and immerse themselves in the site. The artists mainly engage in fieldwork, a process of recording, compiling and organising information, such as sound, video, photographs, and sketches.
Notes from the Field brings together the work of 15 artists who have been resident at Bogong Village over the last ten years, with work presented both in the gallery spaces and online. Notes from the Field celebrates the incredible initiative of this globally reaching and supportive artist residency program in North East Victoria. The artists have observed and recorded the dissonance between landscape, humans and technology and now present their findings for us to consider.
Michael Moran, Curator
Murray Art Museum Albury