Phantasmagoria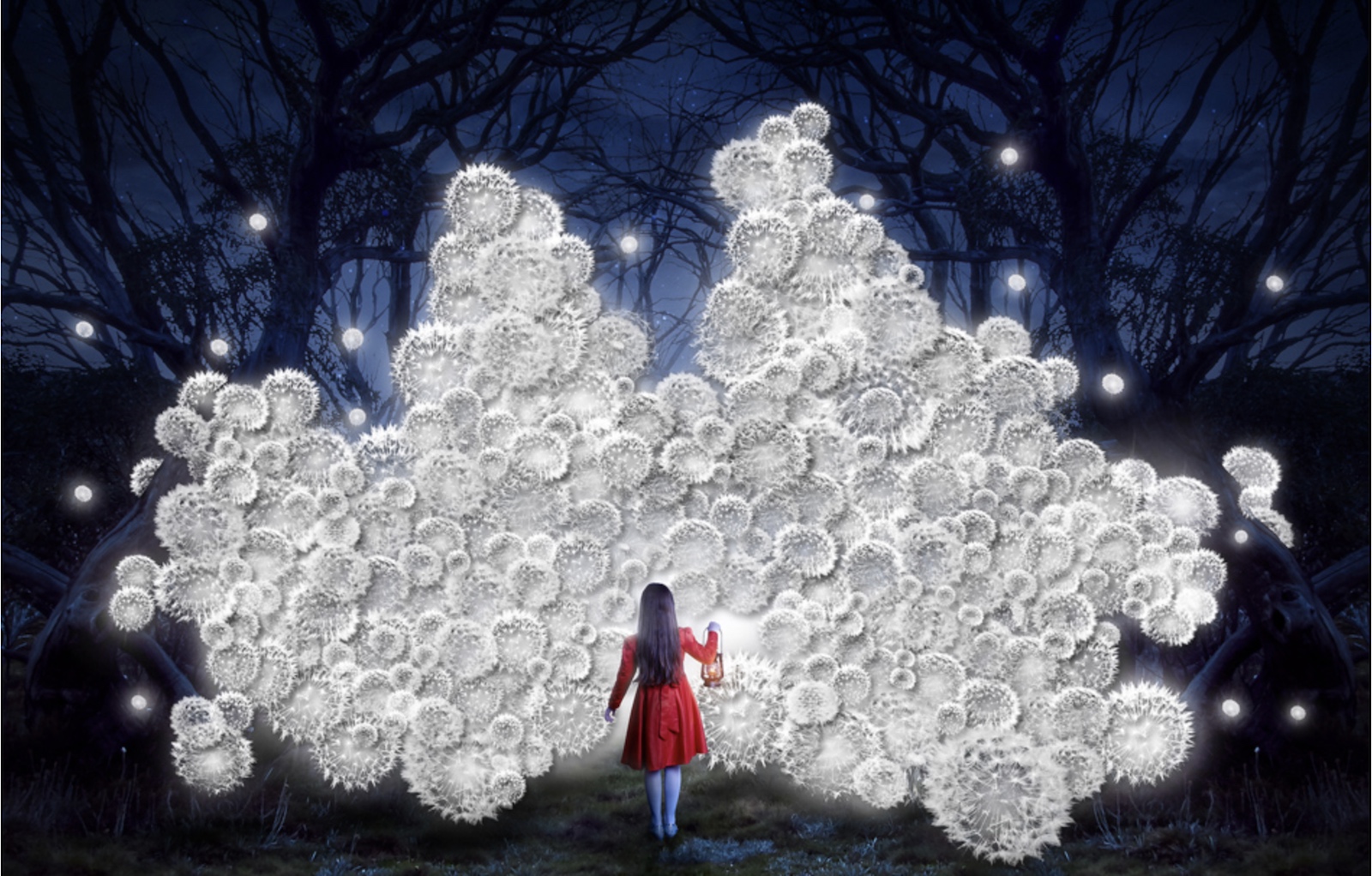 Curated by Madelynne Cornish and Philip Samartzis – Phantasmagoria re-imagines and transforms Bogong Village into a world of shadows, murmurs and dreams. This site responsive festival uses contemporary art practices to create illusion and spectacle in order to trace the vanishing individuals and communities that have marked the Alpine region. It draws on local knowledge, historical documentation, artefacts, and folklore to help construct a social context and landscape ecology for artworks.
Phantasmagoria uses a range of technologies dotted throughout Bogong Village to explore different themes. QR codes will be dispersed to reveal a surreal and arcane world of imaginary characters. FM radio transmitters will be sending out different (his)stories of Bogong. A sound garden comprising embedded loudspeakers will create an overlay of sonic encounters of familiar and strange ecological and geophysical events.
Featured artworks include, video and sound works, installations, interactive artworks, site responsive performances, and an immersive sound garden comprising commissioned compositions.
Phantasmagoria is supported by the Australia Council for the Arts, Outdoor School Bogong, and Museum Victoria for their loan of the Federation Handbells.
Gabi Schaffner is supported by ifa (Institut für Auslandsbeziehungen)
---